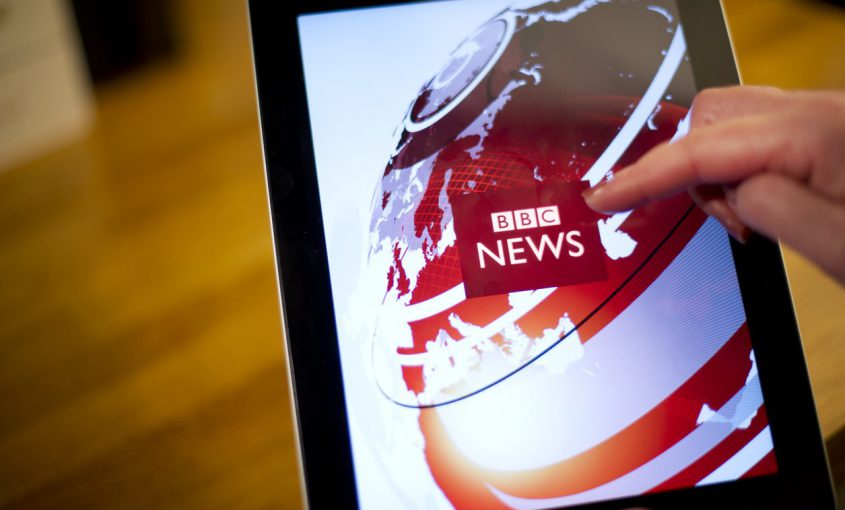 BBC presenter, Samira Ahmed, is taking a landmark equal pay claim against her employer to the Central London Employment Tribunal. She is claiming that she was paid 85% less than a man for work of equal value.
Ms Ahmed was paid £465 per episode Newswatch, whereas Jeremy Vine was paid up to £3,000 per episode for Points of View. Her case, which is being supported by the National Union of Journalists, is that that she was doing work of equal value to Mr Vine as they both worked on presenter-led programmes, lasting just under 15 minutes.
We will be watching Ms Ahmed's employment tribunal hearing, listed to last for seven days, closely.
Supermarket equal pay claims
Leigh Day is leading similar equal pay battles in the private sector. Over 41,000 supermarket workers from the 'big four' supermarkets: Asda, Sainsbury's, Tesco, and Morrisons, are bringing a claim with Leigh Day for equal pay.
Similar to Ms Ahmed's equal pay claim against the BBC, we are arguing that supermarket retail workers (mainly women) are paid less than distribution workers (mainly men) despite their work being of equal value to each other.
What is equal value?
Work of equal value refers to jobs that are equal in terms of the demands they make on the two types of workers with reference to:
effort;
skill; and
decision-making.
These are the factors that will be considered when deciding Ms Ahmed's case.
We understand that equal value might still be difficult to understand; it might help to watch our video, Equal Value explained, to get a breakdown of the main points.
If you are a supermarket worker and want to see whether you are eligible to make an equal pay claim, please visit our dedicated website, Equal Pay Now.
Blog written by Patrick O'Donovan, member of the Morrisons Equal Pay Team
Posted on