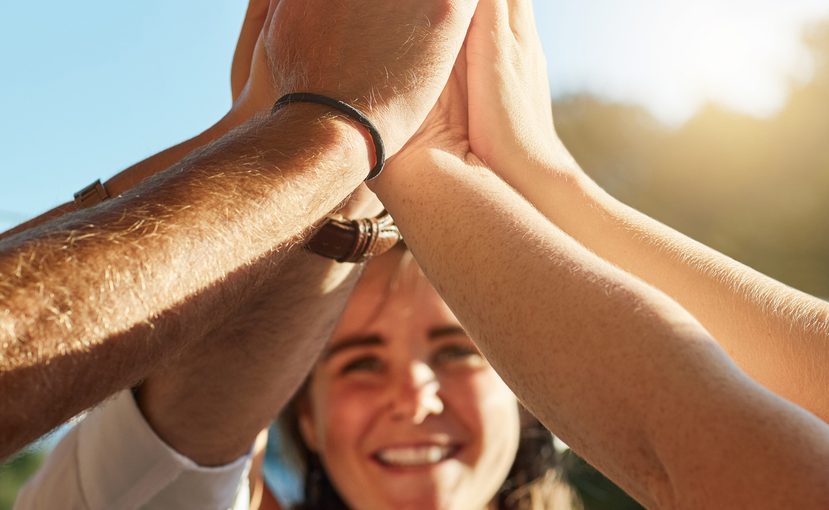 Equal Pay Success in South Wales. Be Part Of It
Tens of thousands of workers across Wales have been successful in their equal pay claims, as Welsh councils paid out over £75m in compensation as a result of workers fighting inequalities in their workplace.
16 Councils across Wales settled the equal pay claims brought against them, with Bridgend council workers being the greatest winners by receiving £17m in pay outs.
The success of these claims serves as a reminder that inequalities in the workplace can be successfully challenged by ordinary workers.
Leigh Day's supermarket equal pay success
Leigh Day is a law firm which specialises in equal pay claims and employment discrimination. We have significant experience in bringing public sector equal pay claims like those against the Welsh councils, as demonstrated by our 2012 landmark victory against Birmingham City Council in which we successfully represented thousands of women.
Currently, we are representing over 41,000 supermarket workers in equal pay claims against Asda, Sainsbury's, Tesco and Morrisons. We're confident that these claims will triumph, bringing equal pay to an unprecedented number of private sector workers.
Leigh Day's visit to Bridgend – come see us!
Want to know more? Due to increased demand for the claim, Leigh Day's Sainsbury's Equal Pay Team will be holding a drop-in session in Bridgend to answer all of your questions in person. If you wish to book a time slot ahead of time, please check out our Facebook events page:
Want some more information? To learn more and see whether you are eligible to join the claim, visit our dedicated Equal Pay Now website.
You can contact our Sainsbury's Equal pay team on 0845 494 0744 or email Sainsburys@leighday.co.uk.
Blog written by Jack Mcmanus, member of the Sainsbury's Equal Pay Team
Posted on