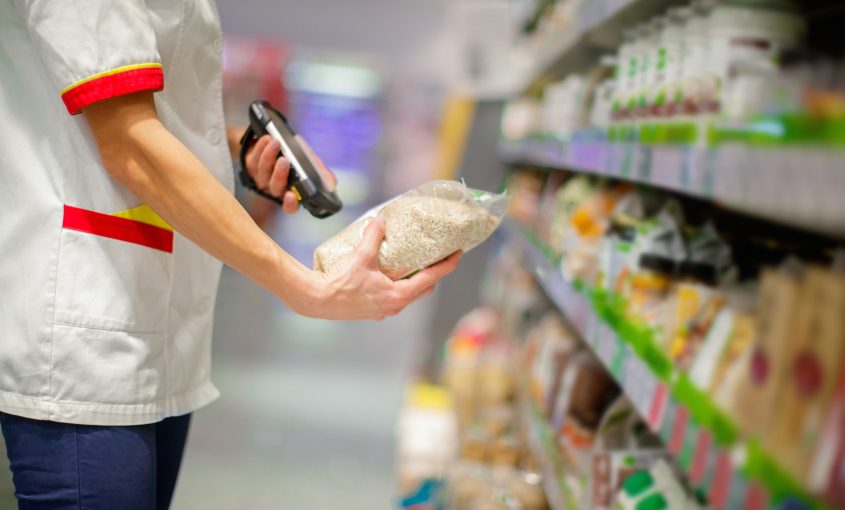 WHY I AM TAKING OUT A LEGAL CASE AGAINST TESCO FOR EQUAL PAY
I started working for them in 1991 and at that time I was given a Contract of Employment. This contract entitled me to Double Pay for Sunday hours and Bank Holiday work.
In 2016 Tesco removed 'Double Pay' from my contract and reduced it to time and a half.  Their reason for this was stated as
'They wanted to be fair to everyone and make the payment system easier for Tesco to operate and us to understand'.
Their reason for doing this – they said was
'To be fair to everyone… so everyone would be working alongside each other on the same rate of pay'
But that was only part of the reason because in July 2018 they reduced premium pay further for EVERYONE.
I will have lost approximately £100 per month in addition to the £200 per month I lost in 2016, which was a huge blow to my monthly salary. It's very difficult to swallow when the cost of living is rising in every aspect. I can't understand how Tesco can justify this. £300 per month to an already low paid worker at the bottom of their pay grades, it hurts a lot.
Since then I have learned a few things about equal pay law – the most important is that it does not just cover men and women doing the same job. So yes, whilst Tesco can say that they pay men and women working alongside each other the same – that is true, but it is only half the story. The law goes further than that, but Tesco doesn't tell us that.
Equal pay law allows you to compare with men doing different jobs in different parts of the company.
Equal Pay for Work of Equal Value
The fact is, workers in Tesco Distribution warehouses – which are predominantly men who still get enhanced rates of pay and premiums – are paid up to £11+ per hour. Where we (shop floor workers), who are predominantly women – although men do work on the shop floor – are paid £8.42 per hour.
We are not saying that the job they do is the same as the jobs undertaken on the shop floor, what we ARE saying and what the law says we can say, is that the work undertaken by people on the shop floor, is of equal value  to that done by the Distribution workers.
Life as a Tesco store-worker
I work nights on the Health and Beauty Department.
Some people in the Distribution Centre (DC) have said that they work hard with heavy lifting, loading cages and lorries and work to deadlines and that if they did not do their jobs, we in the stores would have no jobs.
In reply to this – I also do the heavy lifting, I have to go to our warehouse at the beginning of my shift to collect the cages of delivery from the back door. I have to pull them down to the far end of the store and then begin the arduous task of splitting the  delivery down. The product on each cage is mixed with stock for the Grocery and the Health and Beauty.  This alone can take up to an hour before we can even begin the task of stacking the shelves, and I can assure you this is not easy; it's hard work.
I ask myself how can taking products off a shelf and putting them into a cage in a DC be any harder than taking the same products out of the same cage, and putting them back onto a shelf in a store?
Equally, those staff members who work on the tills also have their role to play in serving Tesco's customers so that we retain the 'Tesco Standards and Values' so customers keep returning to do their weekly shop.
To this end, I am of the firm belief that we, the hourly paid staff,  ALL CONTRIBUTE EQUALLY to Tesco's overall profits and in doing so we should all be given the same 'fair' wage.
To my Tesco colleagues, I am not attacking anyone or saying I work harder than you do … all I am saying is that the work all hourly paid staff do (which is varied) is of the SAME VALUE TO TESCO'S PROFITS in the long run.
Whether you do your work in a store or a DC  We all play our part in the success of TESCO overall.
Want to find out more? Check out our FAQs or feel free to get in contact via phone on 0800 689 0570 or via email: tescoequalpay@leighday.co.uk
Blog written by Pam, Tesco Employee
Posted on